At Mark Morris Flooring Contractors we strive to achive the highest standards of health and safety.
20 years experience along with training and refresher courses annualy have progressively built a strong foundation of knowledge and good practice.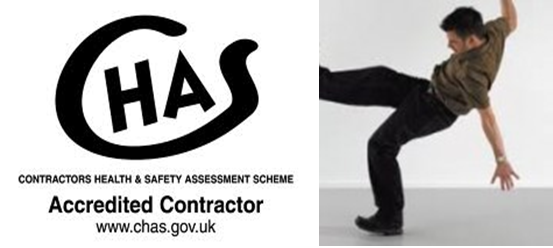 Method statements and Risk asssesments are produced for each contract undertaken. Examples can be provided on request.
Annual training includes-
Manual Handling, Health and Safety Awareness, Asbestos Awareness Level 1 & 2, Basic First Aid.